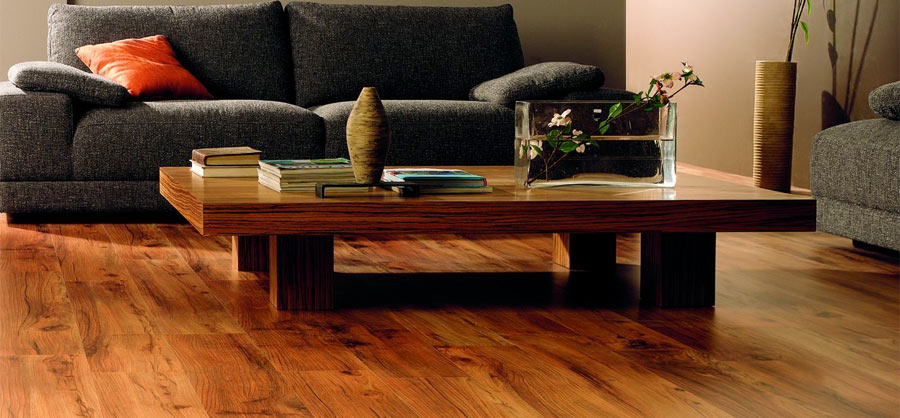 When it comes time to renovate your flat or office, you need to think about every tiny detail.  From the kitchen cabinets to the taps in the bathroom, you want everything to be perfect.  So, one of the biggest things you need to pay attention to is your flooring.
We offer the following wide selection of flooring to suit your environment and needs
Laminate Flooring
Vinyl Flooring
Parquet Flooring
Marble Flooring
Epoxy Flooring
and much more…
Whether you're going for a modern, sophisticated look or an old fashioned, classical feel, laminate flooring in Singapore is a great idea, and here at Kow Yee, our laminates are of the highest quality to suit your every need.
From the Kitchen with Love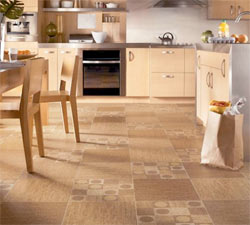 Laminate flooring used to be the flooring of choice for the kitchen, bathroom, and that was it.  Nowadays, however, laminate and vinyl flooring has come a long way from those humble  beginnings. Not only can it look just like the real thing, but the quality means that those bubbles and warping of old are a distant memory.
At Kow Yee, we pride ourselves on not only offering the highest quality products to our customers but offering them a huge range of choices.  As such, we offer epoxy flooring as an alternative to laminate and vinyl.
Epoxy is great if you are looking to reduce your environmental footprint, as it requires far less energy to produce.  So for those environmentally conscious consumers, epoxy flooring is a great choice.
Traditional Materials
Of course, at Kow Yee we also cater for the traditionalists. We offer parquet flooring to our customers who are looking for that wooden feel beneath their feet. Wood in the bathroom,  however, isn't such a great idea, which is where our marble flooring comes into its own. Looking classier than any other type of floor, marble can really make your bathroom stand out.
Great for the Office
All of these options are available for office use too, whether you're looking for durable, heavy duty flooring or something a bit flash to show off to potential customers.  Here at Kow Yee, the choices are almost endless, especially when combined with a new feature wall, complete with cove lighting and much more.
As with all our products and services, here at Kow Yee we use only the best quality materials direct from our own warehouse.  This means we can cut out the middle man, reducing not only costs but the length of time it takes to make delivery.  If you're looking for only the highest quality of end product, then you've come to the right place.