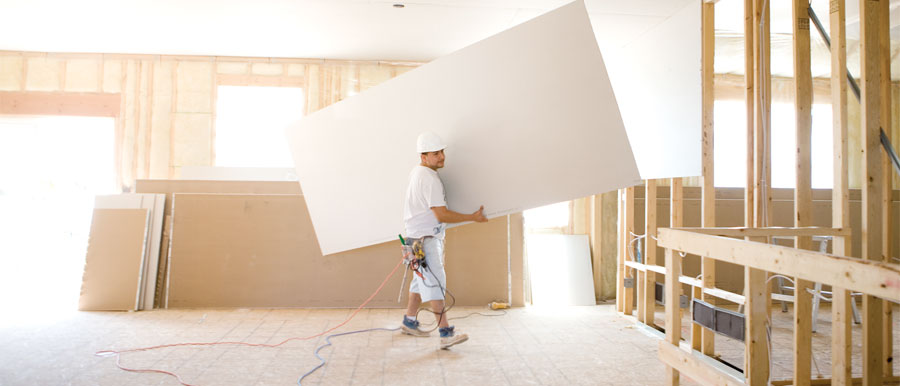 Whether you're looking to add an en-suite to your master bedroom or create a new office space at work, Kow Yee Civil and Construction can provide you with the perfect solution.
As a Housing and Development Board (HDB) registered contractor in Singapore, you can be certain your new drywall partition is going to fulfill your every need.
Partition walls can separate off any areas in the home or work environment but it is important to make sure you select the right tools for the job. By hiring a professional company to complete the work, you are ensuring the installation of your drywall partition will include only the best materials sourced for your needs.
From sound proofed partitions for your private meeting rooms through to fire rated materials for high risk locations, you can be sure to receive only the best quality materials perfect for your partition.
That is because, at Kow Yee, we understand the different needs of every customer and have the expertise to fulfill them.
Office Partitions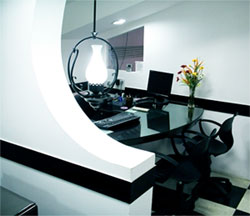 When it comes to partitioning off an area for an office, your first thought should be of functionality. Whether you're looking to create a home office or a new room in your workplace, an office partition wall allows you to create the perfect space to spend those working hours.
The most important consideration with an office or warehouse partition is functionality. Whether you need to block out the sound of heavy machinery or proof against the possibility of fire, there are a wide variety of different walls available for you to choose from.
Combined with a false ceiling, you can block out every sound from the workshop, allowing you to complete your paperwork in peace.
Home Partitions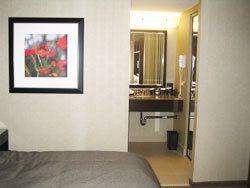 In your home, there may come a time when you need an extra bedroom or you want to create an en-suite bathroom for that extra luxury. In this case, here at Kow Yee, we can offer high quality partition walls throughout Singapore that are fit for any purpose.
From fire rated partitions to waterproofed areas perfect for that new shower room, a partition is a great option when it comes to refreshing your living space. Why not create a separate dining room through a simple partition wall or turn your simple studio into a 2 room flat.
With many different types of partition wall available to choose from, made from different materials, Kow Yee provides a free consultation to each client, so call or email us today.